HOA Hotline
HOA HOTLINE
There is Help for Your Homeowners Association!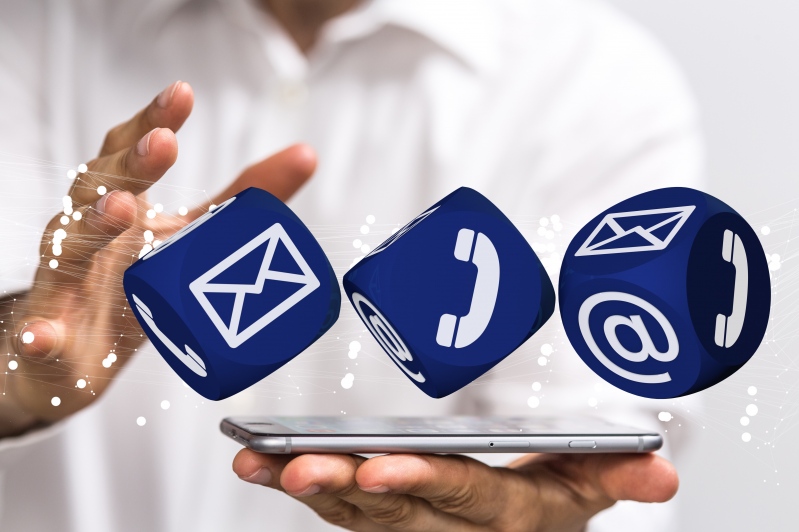 The Austin Chapter of the Community Associations Institute (CAI) has partnered with the other Texas chapters of CAI to launch the free HOA Hotline, a resource for homeowners and board members owning homes / units in a condominium, townhomes in a community association, and have questions about the operations of their association.
The Hotline is staffed with local
non-attorney experts
knowledgeable in community association best practices. Please contact the hotline by
completing this form
. If you wish to receive a response by phone, please include a daytime phone number as experts will only respond during normal business hours.
We urge homeowners to take advantage of this free resource. After all, isn't it better to resolve issues quickly and reasonably before they get out of hand later?
**Please note, the HOA Hotline panel of experts, as well as CAI Staff will NOT give out legal advice. If seeking legal help, please contact an appropriate attorney or legal service. You may wish to contact the Lawyer Referral Service of Central Texas, serving the counties of Travis, Williamson, Bastrop and Hays, at www.austinLRS.org, 512-472-8303. They also offer a LegalLine program which is a free legal service, held on the first Tuesday of every month, from 5:30pm - 7:30pm. To reach a volunteer attorney call (214) 220-7476. This program is by telephone only. There are Spanish-speaking attorneys when available.
In addition,
here is a link to our service directory
where you can find CAI member attorneys who are skilled in HOA Law.